Come on in and sniff around…
If you've been looking for a professional mobile dog grooming service in Santa Clarita, California, Sherman Oaks, Saugus, Santa Clarita, Encino or anywhere in between, you've come to the right place! We provide full-service grooming – from dog baths, nail filing, shed-less treatments and tooth brushing, to name a few. All in the convenience of your driveway!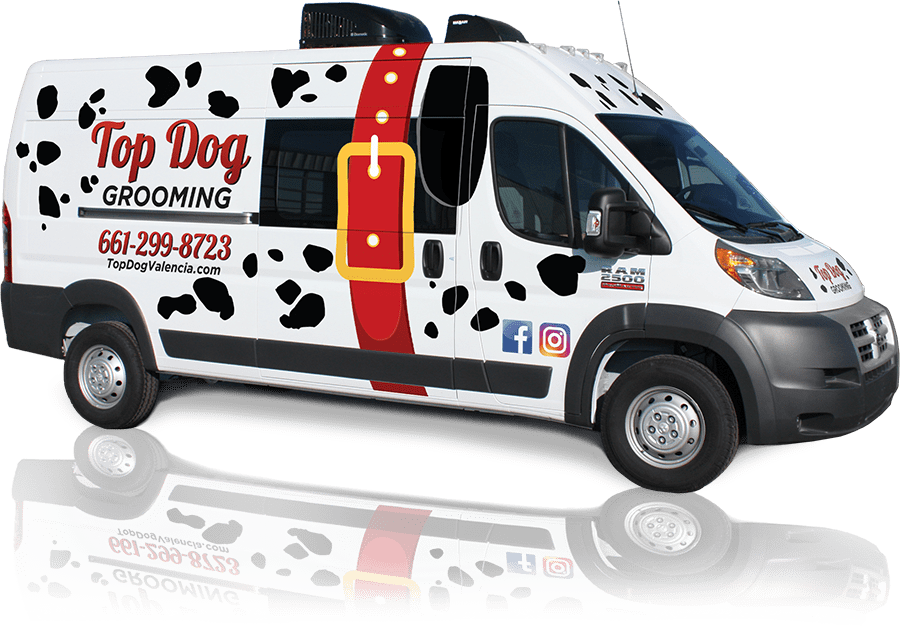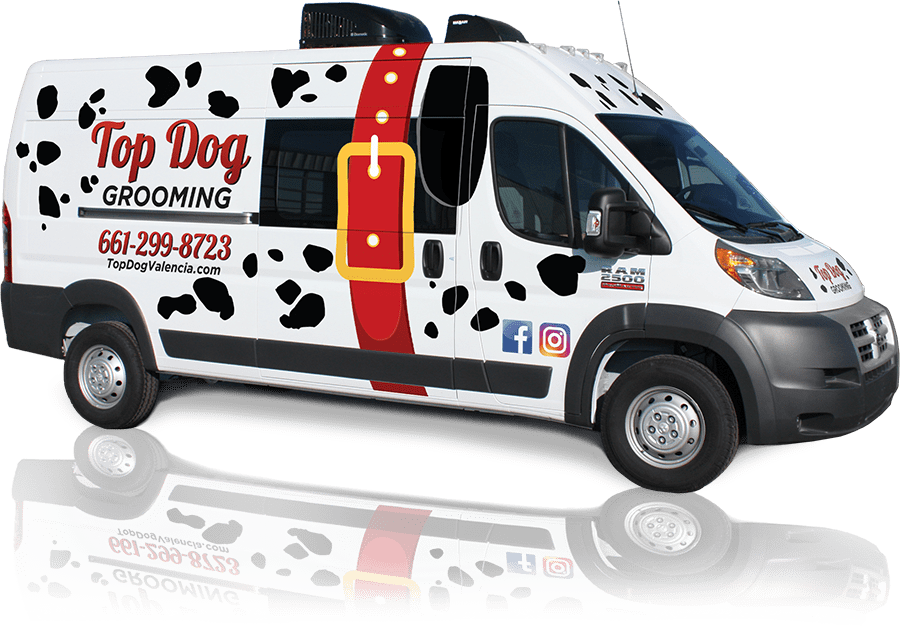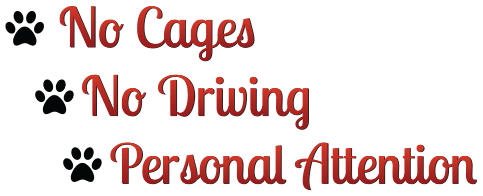 Join us over on Facebook!